SPEAKERS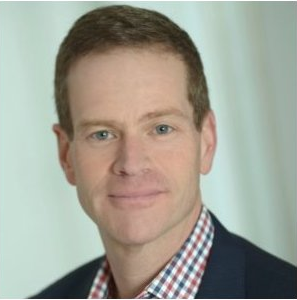 Steven Schwartz
Global Managing Director,
Reuters News Agency
Steven currently manages the Reuters News Agency globally reporting to Reuters CEO. Prior he ran Media Strategy, Marketing and Business Development where he was responsible for assessing, prioritizing and spearheading new product and market initiatives to retain and organically grow the business and execute strategic global partnerships and marketing programs.
Steven had been with the company from 2003 to 2006 when he joined as part of the acquisition of Multex.com where he ran global business development for its financial, corporate and consumer divisions. During his first tenure with the company, Steven was Senior Vice President and General Manager of Reuters Consumer Media for North America.
Prior to re-joining the organization in his current role in May 2011, Steven was Wenner Media's first Chief Digital Officer overseeing the digital businesses for the company's brands: Rolling Stone, Us Weekly and Men's Journal.
Before joining Wenner, Steven was General Manager, Digital for Reader's Digest responsible for managing all of its digital assets globally. Steven began the digital chapter of his career heading global business development for Multex.com, Inc., and prior to that he practiced law and worked for an agency specializing in corporate trademark and brand extension licensing.
< SEE ALL CONFERENCE SPEAKERS>