SPEAKERS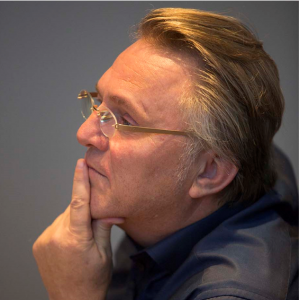 Rob Beijleveld
CEO & Owner
Rob Beijleveld is CEO and owner of Dutch media and events firm ICT Media. He is also the initiator behind several Dutch foundations, such as CharITy, CIO Academy, CIO OTY Association, knowledge institute De Villa and networking club Double2Dutch.
Mr Beijleveld is publisher of the Dutch titles CIO Magazine, CDO Magazine, BaaS Magazine, TITM, Outsource Magazine, the tabloid BoardroomIT and it-executive.nl. With ICT Media, he organizes events that support the CDO, CIO, IT, telecoms and sourcing communities with demand-driven programs at C-level.
Previously, Mr Beijleveld held several director and senior management jobs at, among others, Hyperion Solutions, Ricoh/Nashuatec, ABDick, Holland Office Group, Infornet and United Colours.
< SEE ALL CONFERENCE SPEAKERS>