SPEAKERS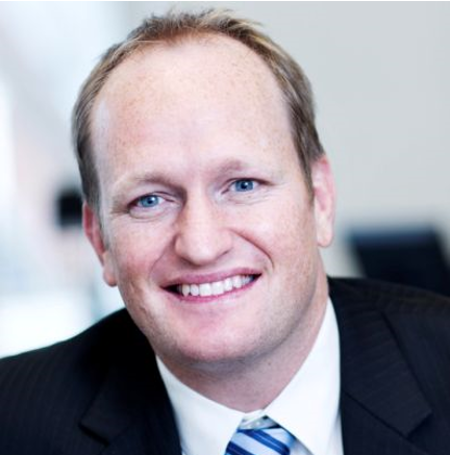 Philip Carter
Chief Analyst, Europe
Philip Carter is Chief Analyst for the European region. This new role has been created specifically to drive innovation in new research topics and deliverables, to promote collaboration and knowledge sharing, and to increase customer satisfaction.
Carter will continue to manage the European Enterprise Infrastructure and Software Group. This group comprises a team of analysts that cover the infrastructure, middleware, and applications software markets and is tasked with writing and presenting on broader enterprise infrastructure software trends and the impact of emerging technology areas such as Big Data, cloud, mobility, and social as they relate to the European region. Carter is regularly featured on mainstream media such as CNBC and Bloomberg, and in global publications such as the New York Times. Prior to working for IDC in Europe, Carter worked in IDC's Asia/Pacific region, covering the software, services, channels, and sustainability research areas. Before joining IDC, he worked at SAS Institute (both in EMEA and Asia/Pacific) in marketing strategy, product management, and business development roles.
Originally from Zimbabwe, Carter holds an honors degree in business science, majoring in economics and law from the University of Cape Town, South Africa.
Follow Philip on Twitter @carter_pc
< SEE ALL CONFERENCE SPEAKERS>