SPEAKERS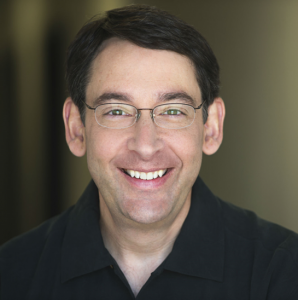 Phil Bienert
Chief Marketing Officer and EVP, Digital Commerce
As CMO and EVP Digital Commerce, Phil oversees all facets of corporate marketing, including strategic planning and business development for Marketing, Global Branding and Product Management.
Prior to joining GoDaddy in 2013, he held senior positions at big brands, including AT&T, CitiGroup, Volvo and Ford.
Phil received his M.B.A. from the University of Texas at Austin and his B.A. from Georgetown University.
< SEE ALL CONFERENCE SPEAKERS>