SPEAKERS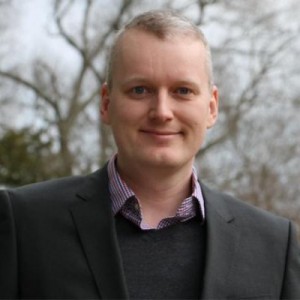 Neil Whitney
VP, Digital Platforms
Neil Whitney is Vice President of Offering Management for IBM's Digital Platform. His team delivers the digital foundation that IBMers use to create exceptional customer experiences on the web. He also serves as DBG's offering management discipline leader across digital marketing, digital sales, commerce, analytics, and the web. Prior to leading Digital Platform, Neil led design and offering teams for IBM Business Analytics, developing leading digital product experiences.
Neil joined IBM as part of the Varicent acquisition, where he served as VP Product. As Varicent's first employee Neil developed the Varicent product and grew the product team (including Product Management, Design, Engineering, Documentation, Support, Cloud, and Compliance) from 1 to hundreds of team members.
Prior to Varicent, Neil was VP Sales and Marketing for a corporate performance management software firm, overseeing all aspects of marketing and sales execution.
< SEE ALL CONFERENCE SPEAKERS>