SPEAKERS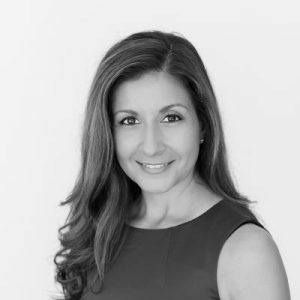 Michelle Froah
Vice President of Digital Transformation
Michelle Froah, VP of Digital Transformation at Samsung Electronics America (SEA), is an accomplished executive marketer with over two decades of experience in building brands and innovation from end to end. Recognized by Brand Innovators as one of the 'Top 100' Women in Brand Marketing in 2017, Michelle was also named on their 'Women to Watch' list for the year.
At SEA, Michelle is helping to enhance direct relationships with consumers with positive digital experiences across the consumer experience journey. In this role, she is tasked with transforming the way the brand goes to market by bringing together the marketing team, sales team, and data platform teams to build deeper consumer relationships.
Her passion for building brands in a digital world led to her appointment as a Mobile Marketing Association APAC Board Member in 2013. She is also on the Regional Board and Founding Member of The Marketing Society New York and Singapore. In addition, Michelle continues to act as Chairman of Brandable Pte. Ltd, a marketing and branding consultancy based in Singapore.
Prior to joining Samsung, Michelle served as Asia Pacific Senior Regional Marketing Director for Kimberly-Clark International where, as the regional CMO, she was responsible for marketing capability and innovation across the region. She joined Kimberly-Clark as the Global Feminine Care Director where she helped build Kotex to a $1 billion global brand.
< SEE ALL CONFERENCE SPEAKERS>