SPEAKERS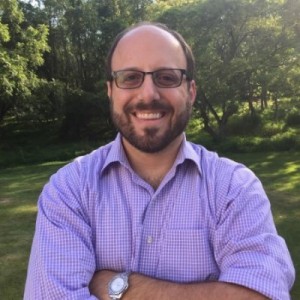 Michael Melillo
Director, UX Research and Strategy
Michael leads UX Research and Strategy for CA Technologies, a company that is undergoing a significant transformation of its long-standing enterprise software business to embrace modern design and innovation principles.
Whereas consumers have had their lives revolutionized by great experience design, the same breakthroughs have mostly eluded enterprise software companies, but that is changing fast. Michael is at the forefront of the design transformation of enterprise software and deeply enjoys the complexity and pace of change inherent in this journey.
Michael combines his background in history, anthropology, media and 15 years of product and service design to drive a UX practice that makes sense of complex customer ecosystems and behaviors to design the next generation of CA's portfolio.
Fueled by a passion to create a sustainable world for his children, Michael also advises several startups and campaigns in the areas of digital democracy, journalism and social activism.
< SEE ALL CONFERENCE SPEAKERS>