SPEAKERS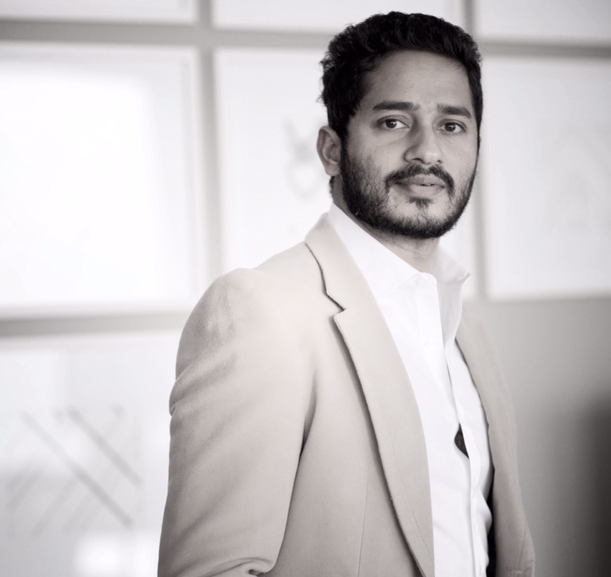 Mayur Gupta
Senior Vice President, Head of Digital
Mayur Gupta is the Senior Vice President, Head of Digital at Healthgrades, the leading online resource for comprehensive information about physicians and hospitals. Mayur joined the company in August 2015 and leads the vision, strategy and development of Healthgrades digital healthcare marketplace connecting major health systems with enterprise, emerging and innovative marketing technologies. His role is to drive convergence in the healthcare ecosystem by connecting healthcare data and creating context with content and communication, in order to deliver the most relevant and seamless healthcare experience for patients.
Prior to joining Healthgrades, Mayur was the first ever Global Chief Marketing Technologist at Kimberly Clark, one of the largest global consumer packaged goods companies. He successfully established a Global Marketing Technology organization at KC with responsibility for building a global, connected, digital ecosystem across Media, Content, Data and Commerce organizations. His oversight included everything from big data and analytics, media and content, eCommerce, CRM, mobile, social as well as driving innovation through a network of start ups, incubators and VCs. The goal: to ultimately CHANGE CONSUMER BEHAVIORS and drive top line growth for the company through seamless consumer experiences.
Last year, Mayur was recognized as one of the "40 under 40" leading marketers in the industry by BrandInnovators and also received the CMO Programmatic Award by the CMOClub. Harvard Business Review (HBR) and the Economist profiled him as the model Chief Marketing Technologist in 2014. He sits on various Advisory Boards including the IBM's CMO Council, BrandInnovators and Global MarTech Conferences besides being a mentor for a number of start-ups. He frequently writes on the convergence of Marketing, Technology, Creative and StoryTelling to fundamentally change consumer behaviors and has been a big proponent of putting the HUMAN at the CENTER.
A self starter, digital evangelist, marketing technologist & innovation thought leader, Mayur brings more than 15 years of experience in leading digital transformation on both the agency side and the Fortune 100s. Adept at influencing Senior Executives, company Presidents and the C-Suite in high stakes decision making, negotiations, strategic partnerships & public speaking and writing. Prior to Kimberly Clark, Mayur spent almost 13 years @SapientNitro leading digital marketing engagements for global brands like Coca Cola, Unilever, ESPN XGames, Mars, Citibank, Chrysler, FIAT Abarth, Motorola, Burger King & many others; he lead the largest production studio for the company for a number of years before becoming the marketing technology thought leader for one of the North American business units.
He is a Buddhist and lives in Chicago with his wife and two beautiful daughters who help do his Human Revolution each day. If he were not here, he would be playing Cricket for India or Tennis for the USA.
< SEE ALL CONFERENCE SPEAKERS>