SPEAKERS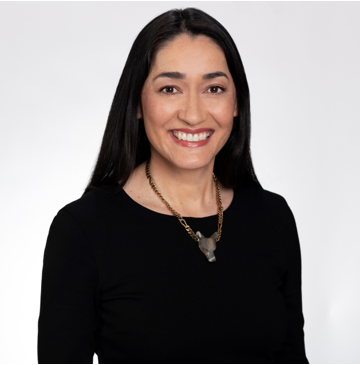 Martina L. Cheung is President of S&P Global Market Intelligence, one of the four divisions within S&P Global, Inc. (NYSE: SPGI). Ms. Cheung is also on S&P Global's Operating Committee, and in this capacity is responsible for driving the enterprise-wide growth strategy for key strategic initiatives, including ESG and Cyber Risk. She is an appointed member of the U.S. Commodity Futures Trading Commission's subcommittee on Climate-Related Market Risk, and formally served on the Board of CRISIL.
She joined S&P Global in 2010 as VP of Operations and went on to serve as S&P Global's Chief Strategy Officer, where she was responsible for the execution and measurement of S&P Global's continuing expansion of its global footprint. Most recently, she served as Head of Risk Services in S&P Global Market Intelligence, where she helped monetize and leverage S&P Global's significant risk IP to serve clients in managing complex risk challenges.
Prior to joining S&P Global, she worked in the consulting industry in Accenture's Financial Services Strategy group and later as a Partner at Mitchell Madison Consulting. She holds a bachelor's degree in Commerce and a master's degree in Business Studies from University College Galway.
< SEE ALL CONFERENCE SPEAKERS>