SPEAKERS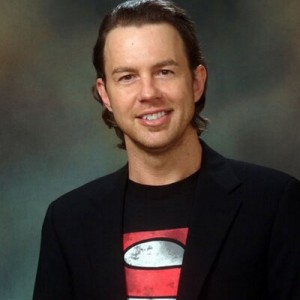 Jonathan Sackett
President and CEO
With more than 18 years of international experience, Jonathan has developed award-winning, ground breaking and effective initiatives for some of the world's greatest brands. He has worked with some of the world's biggest and best companies including GEICO, Coca-Cola, Walmart, Taco Bell, Mcdonald's, Milk, IBM, Harley-Davidson, Mars, Wrigley, Miller Brewing, Coors, Budweiser and many, many more.
Jonathan has modernized the communications discipline for the world's greatest agencies including DraftFCB, Arnold Worldwide, The Martin Agency and DDB Worldwide and Ogilvy & Mather. Currently, he's partnered with former NBA star & serial entrepreneur Jamal Mashburn and serves as the President & CEO of MASHBURNSACKETT.
He is also the co-founder and Chairman of the International Association of Internet Professionals and serves on the Board of Directors for WebWise Kids, a non-profit organization specializing in family education and educational outreach for safe Internet usage.
Jonathan has lectured at numerous universities including Northwestern, Harvard Business School and hosted numerous seminars from the 4A's to the DMA and OMMA, SXSW and Cannes.
< SEE ALL CONFERENCE SPEAKERS>