SPEAKERS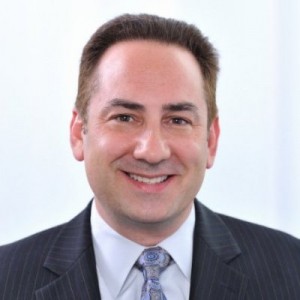 Jonathan Becher
Chief Digital Officer
Jonathan Becher serves as chief digital officer and head of the SAP Digital business unit. Jonathan reports to Bill McDermott, CEO of SAP SE.
Jonathan is responsible for driving the growth and direction of SAP's new digital business, which will expand the company's addressable market through entry into new areas such as content and data. Under Jonathan's leadership, SAP Digital is helping individual business consumers discover, buy, use, and renew offerings in an entirely digital interaction.
From Spring 2011 until November 2014, Jonathan served as SAP's chief marketing officer (CMO). In his role as CMO of SAP, Jonathan increased the revenue generated from Marketing by 80% and amplified Marketing's return on investment by 50%. Jonathan was named by Forbes Magazine as one of the world's most influential CMOs. He is a board member for the Churchill Club, Silicon Valley's premier business and technology forum, and Revel Systems, an iPad point of sale solution.
Jonathan holds a master's degree in computer science from Duke University in North Carolina, and a bachelor's degree in computer engineering from the University of Virginia.
< SEE ALL CONFERENCE SPEAKERS>