SPEAKERS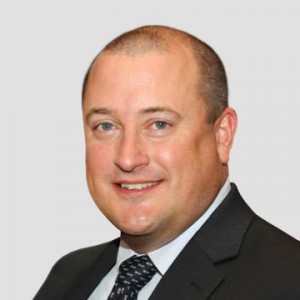 John Toth
VP, Reuters Solutions
John is a proven sales management executive with over 18 years of publishing and media experience across many B-to-B and consumer categories.
In his current role, John oversees all advertising based revenue within the Americas for Reuters consumer media including direct, programmatic, content marketing, and third party revenue streams. Prior to this, John was the Director of B-to-B and Agency Sales for the Financial Times, tasked with driving the agency as well as programmatic trading strategy for the US market.
This is John's second tour of duty with Thomson Reuters, having worked for over nine years with SourceMedia (formerly Thomson Media), his final role as Publishing Director for the Capital Markets Group.
John serves on the board of directors for the International Advertising Association. He is a graduate of Montclair State University.
John resides in New Jersey with his wife Collene and two children, Riley and Jack.
< SEE ALL CONFERENCE SPEAKERS>