SPEAKERS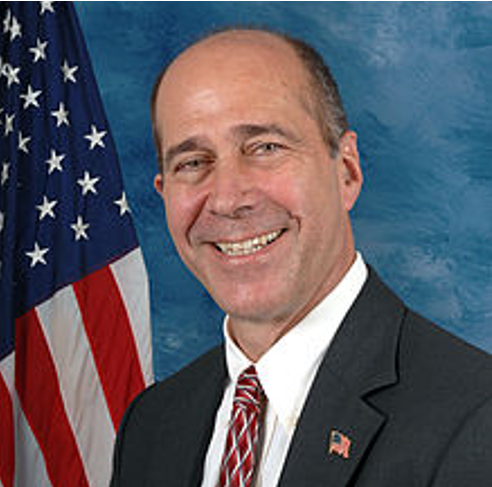 John Hall
Former Congressman for NY's 19th District, Musician, Songwriter, Co-Founder of Orleans, and
John Hall is looking forward to the CDO Summit, as he'll tell some stories, play songs and talk with anyone interested in communication, music, science, public service, and optimism.
His memoir, STILL THE ONE: A ROCK'n'ROLL JOURNEY TO CONGRESS AND BACK tells the story about the man best known as the founder of the band Orleans, with hits including "Still The One," and "Dance With Me." John co-wrote Janis Joplin's "Half Moon," Steve Wariner's #1 country hit "You Can Dream of Me," and also "Power," which became the theme of the NO NUKES concerts in the 1970s. John has collaborated in the studio or on the stage with Little Feat, Jackson Browne, Bonnie Raitt, Graham Nash, Chet Atkins, Carly Simon…
His environmental concerns led him into community activism, which also got him on the road into politics, first serving in the Ulster County, New York legislature, then as trustee and president of the Saugerties school board. Hall won a seat in Congress in 2006, and returned to music in 2011 with Orleans.
John's optimism comes through in stories from his life in the musical and political worlds in STILL THE ONE: A ROCK'n'ROLL JOURNEY TO CONGRESS AND BACK.
< SEE ALL CONFERENCE SPEAKERS>