SPEAKERS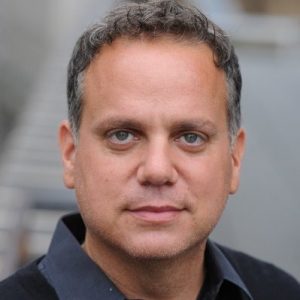 Joe Bilman
Chief Digital Officer & Head of Product Development
Joe Bilman is Chief Digital Officer of Harland Clarke Holdings, a wholly owned subsidiary of MacAndrews & Forbes, and oversees the growth strategy for $4B in assets including Harland Clarke, Valassis, RetailMeNot and Scantron. His role is to help identify strategic growth opportunities for HCH's portfolio companies including M&A, product innovation and business optimization. He is also Head of Product Development for Valassis and Harland Clarke.
Recently, he was Chief Digital Officer and Global Head of Business Development at American Media Inc., where he had P&L responsibility for AMI's digital business and oversight of all business development activities. Prior to AMI, Bilman was acting Head of Product for Softcard, a pioneering joint venture between Verizon, AT&T and T-Mobile in the mobile payments space.
Previously, he was Chief Product Officer for Fox Mobile Group, a division of Newscorp, where he ran product in 34 countries. In this position, he transformed Jamba, the world's largest mobile content company and a wholly owned asset of Fox Mobile, and created Bitbop, the world's first on-demand TV and movie subscription service for mobile devices
Joe Bilman earned an MFA in computer art and a BFA in film and video from New York's School of Visual Arts. In 2010, he was named one of "The Digital Power 50" by The Hollywood Reporter.
< SEE ALL CONFERENCE SPEAKERS>