SPEAKERS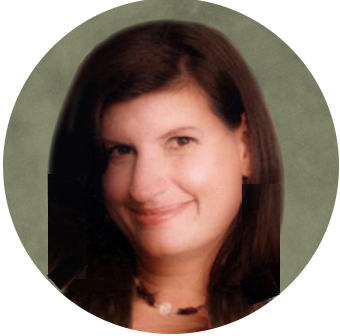 Jen McClure
Vice President,
Digital & Social Media
Jen McClure is a communications professional with nearly 30 years of experience. She is currently VP of Digital & Social Media at Thomson Reuters, the world's leading source of intelligent information for businesses and professionals. Her role focuses on digital strategy, enablement and governance.
In 2005, Jen co-founded and still serves as president of the board of directors of the Society for New Communications Research (http://sncr.org), a nonprofit foundation focused on the latest developments in media and communications. She also co-founded NewComm Forum in 2005, one of the first conferences focused on the social web.
In 2008, Jen helped launch Redwood Collaborative Media, and served as CMO from 2008-2010, when the company was acquired and relocated. She served as managing director of boutique consulting firms, including the re:imagine group and Albrycht McClure & Partners. She managed marketing and PR for Ziff Davis, was an account executive at Ketchum Public Relations, was a business reporter for the Hudson Valley Business Journal, and co-produced/co-hosted a community affairs radio program in the Hudson Valley, New York. From 1990–1992, Ms. McClure managed research and publishing for New Electronic Media Science.
Jen has received the Eclat Award for Marketing Excellence; is a graduate of Sarah Lawrence College, earned her masters degree at Stanford University, and holds a graduate certificate in History, Politics & Society from Oxford University. She is a member of the Future Arts & Media Node of the Millennium Project, chairs the communications committee of the Stanford Women on Boards initiative and has served on the social media advisory council for the UN Population Fund-UNFPA.
< SEE ALL CONFERENCE SPEAKERS>