SPEAKERS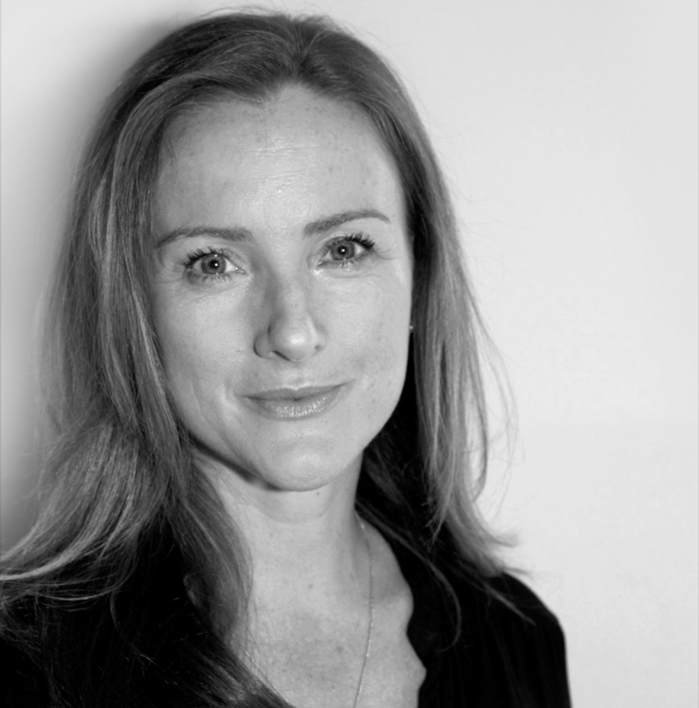 Jane Barratt
Founder & CEO
Jane Barratt is the founder & CEO of GoldBean. She is a long-term investor and champion of financial literacy.
Jane spent more than 20 years driving growth for Fortune 500 companies, including many Financial Services institutions; and has been driving digital experiences for brands since the mid 90s.
GoldBean is an 'investing for beginners' digital advisory platform that gets people started with their first portfolio. It's a modern, data-driven take on the Peter Lynch motto 'invest in what you know'.
Extending the GoldBean mission to empower people to invest, Jane is also an author on Lynda.com and Investopedia.com
GoldBean is an SEC registered investment advisor that provides algorithm-driven advice, education and access to low-cost trades, all on hellogoldbean.com
< SEE ALL CONFERENCE SPEAKERS>