SPEAKERS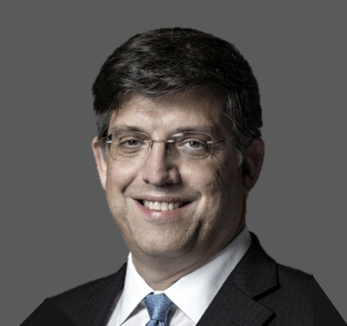 Fernando Alvarez
Global Chief Digital Officer
Fernando Alvarez manages global coherence of all Capgemini digital initiatives as Global Chief Digital Officer for Capgemini Consulting. As Corporate Vice President, Alvarez reinforces the leadership of Capgemini Consulting and Capgemini Group and is leading in the area of digital transformation.
Previous to his Global Chief Digital Officer role, Alvarez was senior vice president and leader of Capgemini's global Mobile Solutions practice. A thought leader and mobile solutions/technology subject matter expert, Alvarez worked closely with multiple multinational corporations, as well as global independent software vendors, to help define and deliver their enterprise mobility strategies. During his leadership of Mobile Solutions, Capgemini was recognized as a leader in the enterprise mobility market by analysts and independent third parties.
Prior to joining Capgemini, Alvarez was President, CEO and Chairman of Abaco Mobile, Inc., an Atlanta-based software company that provided enterprise mobile software solutions. During his 21-year tenure at Abaco, the company became one of the few US Hispanic technology companies that have achieved global success.
< SEE ALL CONFERENCE SPEAKERS>