SPEAKERS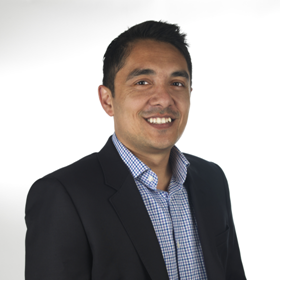 Faisal Masud
Chief Digital Officer &
EVP Global E-Commerce
Mr. Faisal Masud has been Executive Vice President of Global E-Commerce at Staples, Inc since May 20, 2013. In new role, Mr. Masud is responsible for building Staples' digital channels and leading e-commerce efforts across the company, as Staples invests heavily in digital commerce. He also lead the continued development of Staples platforms and sites, including staples.com and the company's mobile assets. He has over a decade of digital experience, building end-to-end, global e-commerce solutions that have driven growth and improved the customer experience.
He joined Staples from Groupon, Inc., where he was vice president and general manager, responsible for managing Groupon Goods' strategy and execution in over 35 countries, and directly managed all functions for his business unit, including merchandising, inventory, marketing, engineering and operations.
Prior to joining Groupon, he was head of global shipping and cross-border trade for eBay-PayPal, where he designed and managed a global shipping platform, which made eBay's marketplace selection available worldwide, and improved delivery experiences and cost. He also created a cross-border trade logistics solution, while leading large cross-functional teams driving shipping efficiency and increased volume.
Previously, he was general manager, worldwide warehouse deals and global sourcing, with Amazon, where he led the development and implementation of a new retail storefront and managed the overall strategy for Amazon's trade-in platform traffic generation, customer acquisition and pricing policy.
< SEE ALL CONFERENCE SPEAKERS>