SPEAKERS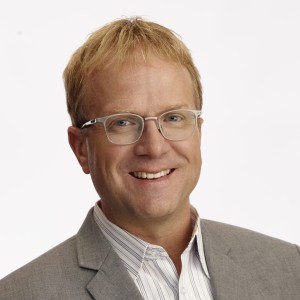 Eric Hellweg
Managing Director Product Management & Digital Strategy
Hellweg leads the strategic direction for all of Harvard Business Review's digital products, including HBR.org, the iPad app, smartphone apps, and new product development and user experience. Hellweg joined HBR in February 2006 as the organization's first online editorial hire, and during this time, HBR.org has grown from 150k monthly uniques to nearly 6 million, and has become a leader across social media channels.
HBR.org re-launched in late 2014 and has posted record traffic and subscription sales since then, also winning the Best Design award at the Digiday Publishing Awards in March, beating out Quartz, The Guardian, and Bloomberg Politics.
Prior to joining HBR, Hellweg served as an executive editor at Forrester Research and an online columnist at CNN Money and MIT's Technology Review. Hellweg was a founding editor of Business 2.0 magazine. Other previous engagements include freelance articles for publications such as the New York Times, Wall Street Journal, Wired, SPIN, RollingStone.com, and many others.
< SEE ALL CONFERENCE SPEAKERS>