SPEAKERS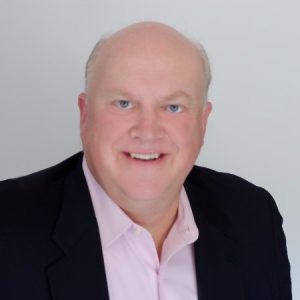 Benjamin Jankowski
Senior Vice President, Global Media
Mr. Jankowski is the Senior Vice President, Global Media. In this role, he is responsible for managing the MasterCard investment in marketing communications. This includes working with our global, regional and local marketing teams as well as agency partners to drive engagement and preference among MasterCard's core constituents.
Having worked for many agency networks such as Omnicom, WPP, and Havas, Mr. Jankowski has a vast experience with helping drive business success of some of the world's leading marketers such as Chase, Citibank, Dell, GE, Johnson & Johnson, Nestlé, PepsiCo, Procter & Gamble, and Xerox.
Mr. Jankowski holds a B.A. in Communications from Temple University in Philadelphia, PA. He has also taught periodically on advertising topics at Temple.
< SEE ALL CONFERENCE SPEAKERS>