SPEAKERS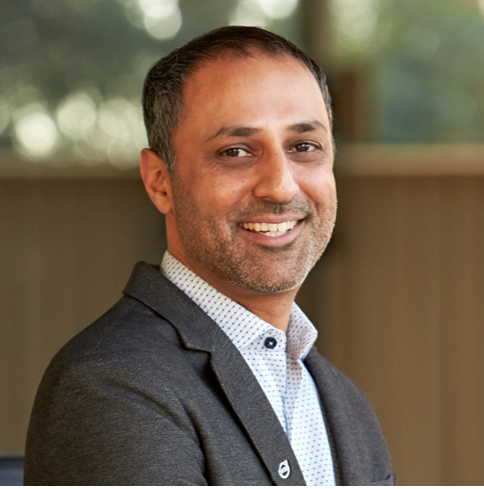 Atif Rafiq
President of Commercial and GrowthMGM Resorts International
Atif was the first chief digital officer in the Fortune 100.
He possesses significant experience with culture change, organizing a company around customers, recruitment of new tech-savvy talent, and business model evolution. His most recent roles have included CDO & Global CIO of Volvo Cars and Global CDO of McDonald's.
Atif has been at the center of Internet and digital disruption for over 20 years, building on 15 years experience in pure play tech companies such as Amazon, Yahoo! and AOL during their primes. Atif has also been the Founder / CEO of a Silicon Valley start-up.
Atif has been on all sides of industry disruption from the garage to the C-suite.
He's both disrupted as a new technology entrant into various spaces, and helped reposition large incumbent companies for the next generation of customers. He provides strong vision for new consumer experiences / products with relentless customer focus and high business discipline around execution.
In May, he will start at President, Commercial & Growth for MGM Resorts, a Fortune 300 company in the hospitality / entertainment sector. This is a newly created role with significant ownership for the company's P&L, growth plans, strategy and customer offering.
< SEE ALL CONFERENCE SPEAKERS>