SPEAKERS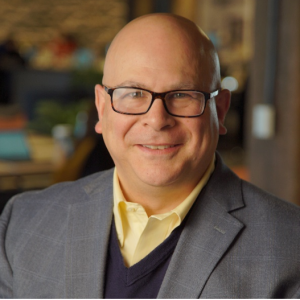 Steve Abrams, PhD
Vice President, Data Science & Analytics
Steve Abrams joined UTC as Vice President, Chief Data Scientist in August, 2017. In this role, he is building and leading UTC's Data Science function across the corporation, leveraging artificial intelligence, machine learning and predictive analytics tools to deliver meaningful business results in areas such as predictive health monitoring and supply chain management.
Prior to joining UTC, Steve held a variety of leadership positions at IBM. Most recently, he served as Vice President and CTO, IBM Consumer Watson IOT. Other accomplishments in the Watson group include launching and leading Watson Life; leading the Watson Ecosystem and technology partner programs; and overseeing product management for the Watson platform, delivering continuous enhancements to Watson's marketplace of AI and ML based APIs. Prior positions in IBM include Distinguished Engineer and Chief Architect for Cloud Computing, IBM Rational, and Director of Software Technology Research.
Steve earned his PhD, Masters and Bachelor degrees in Computer Science from Columbia University.
< SEE ALL CONFERENCE SPEAKERS>