SPEAKERS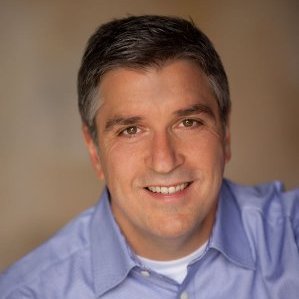 As a veteran solution provider and co-author of the industry best seller 'The Data Warehouse ETL Toolkit,' Joe Caserta has built big data and data warehouse solutions for businesses and organizations in eCommerce, Insurance, Finance, Healthcare, Retail and Education.
Joe is dedicated to providing big data, data warehouse and business intelligence consulting and training services to help businesses realize the value in their data and to gain new business insights, the key to competitive strength.
Joe is an industry thought leader whose methods are innovative and creative to help companies organize, clean and access data for actionable business results. Many of Joe's solutions have been published in industry magazines as he continuously sets new standards for building cost effective, sustainable big data and data warehouse solutions.
< SEE ALL CONFERENCE SPEAKERS>