Join us at the 2019 NYC CDO Summit!
When: Wednesday May 8, 2019
Where: Columbia University in Alfred Lerner Hall in the Roone Arledge Auditorium.
Hear from leaders of different industry backgrounds that will change the way you think about digital and data.
Learn from your peers and network with knowledgeable executives.
Discover new ways to put your customers first, using the latest innovations in digital transformation and data-driven insights and analytics.
Learn how to sell, service, market, and succeed like never before.
If you have trouble registering, for other methods of payment, or for more information on this and future events, email info@CDOSummit.com or call +1 516 488-1143.
Thank you
Instructions on how to pay by credit card: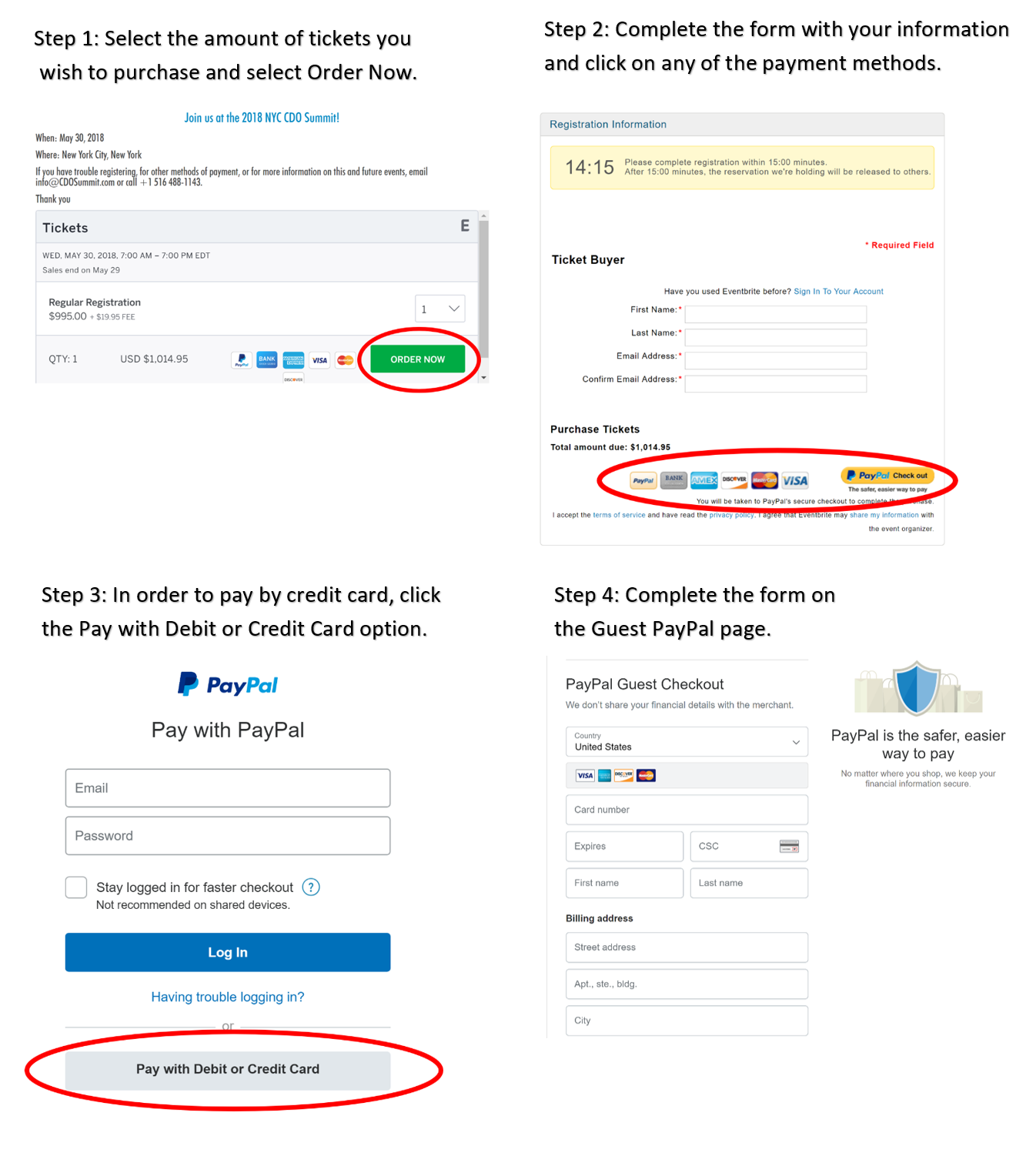 On Mobile: